*When you purchase through links on our site, we may receive an affiliate commission(at no cost to you). Thank you for your support!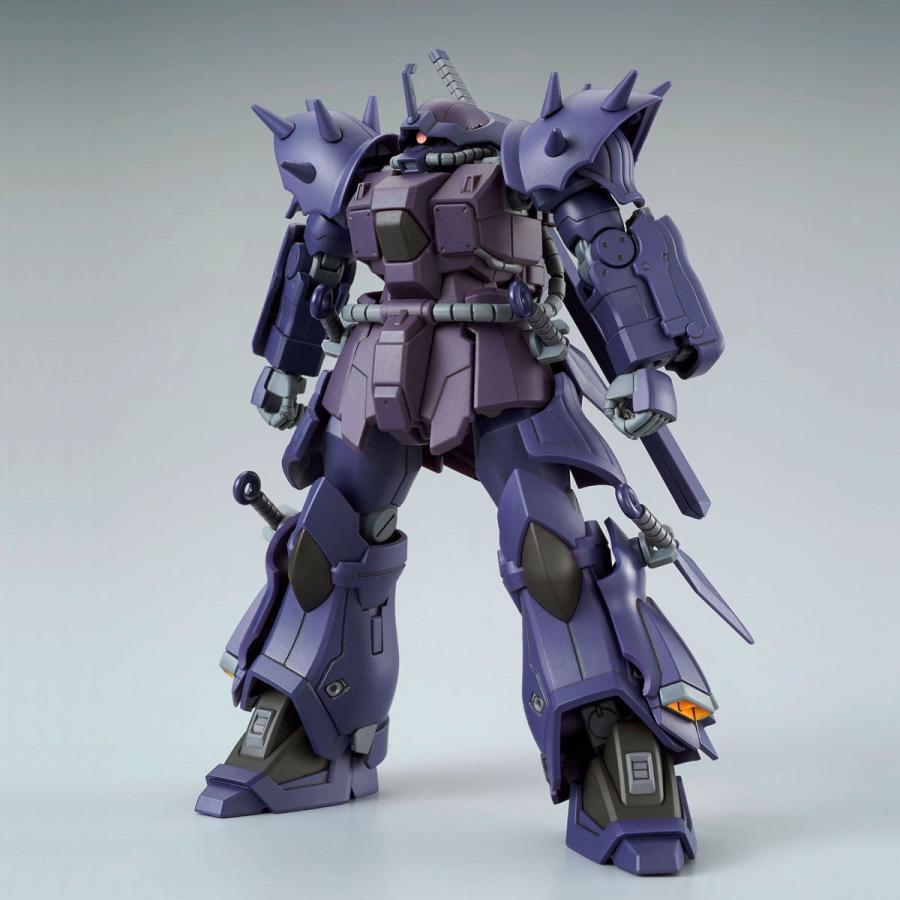 Hi, I'm Utah, a Gunpla builder in Japan.
Today, I will review "1/144 HGUC MS-08TX/N Efreet Nacht," which was released in April 2018 as a Premium Bandai limited model.
Here's my unboxing review of Efreet Nacht.
This is how I built my Efreet Nacht.
Efreet Nacht Main Body
These are the pictures of the main body of HGUC Efreet Nacht.
The dark purple coloring is so cool and distinctive!!!
Efreet Nacht Weapons
Various weapons come with HGUC Efreet Nacht.
The weapons include a cold blade, four cold kunais, and a Gadling gun.
These weapons make Efreet Nacht looke like a Ninja or a Samurai soldier.
The cold blade can be mounted in Efreet Nacht's backpack.
Four cold kunais can be mounted at waist and leg armors.
Efreet Nacht Action!
The mono-eye of HGUC Efreet Nacht is movable.
The double sword (or kunai?) combat style is so COOL!!!
Efreet Nacht Summary
"1/144 HGUC MS-08TX/N Efreet Nacht," which is a premium Bandai limited model released in April 2018, is a pretty good kit!!!